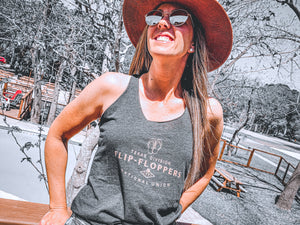 It is time for Flip-Flopper's to unite!
Hey there, it's Flip Flop Fridays! Woohoo, you did it! You've survived the endless workweek and now it's time to let your hair down and embrace the weekend vibes. Slip on those trusty flip flops and get ready to take it easy. But wait, there's a special breed of people out there who take flip flopping to the next level - they're the FLIP-FLOPPERS! Living life on their own terms and making every step count. Are you ready to join THE MOVEMENT?
Didn't see anything that caught your eye?
Nothing caught your eye, hard to believe that!. But we can still help! There is still a full store for you to browse. Take a look around, great gifts!
SHOP NOW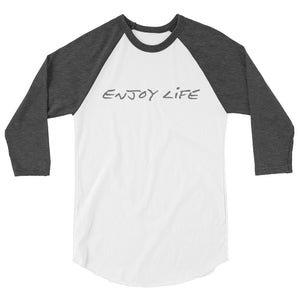 slow down, enjoy life
If you lead a life in flops, then you will enjoy the designs we have. Life in flops is not just a choice, but born to be free, born to wear flops!
professional flip-flopper gear
NEWS
---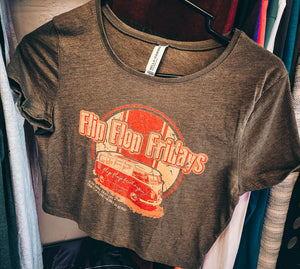 In the world of fashion, trends come and go, but there's one piece of clothing that has managed to withstand the test of time and remain a favorite among fashion...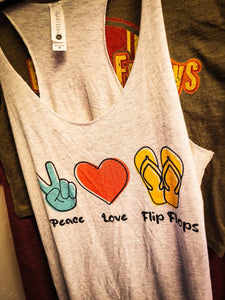 Embrace Summer Vibes with the "Peace, Love, Flip Flops" Raw Edge Tank Top by Next Level - FlipFlopFridays.com.
We are excited to have FLIP FLOP FRIDAYS STREETWEAR at local boutique - Tonie Taylor Boutique!
IMAGE SCULPTOR
I know you are wondering, "Shawn, what is an image sculptor?". I help businesses with their image! Working with clients and using today's trends to get them out in the public's eyes.  At the same time, providing them with the tools needs - apparel, printing, websites, promotional items, signs, social media, events, to mention a few. If you have questions about how I can help you, please contact me.
Visit Studio MSP